GAPGARD
Offered Exclusively by CAREGARD
Protection for your investment.
Assurance for your peace of mind.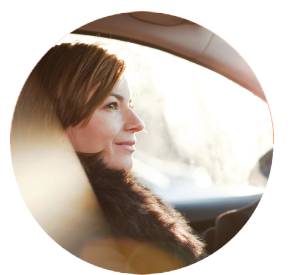 What Is Gap?
In the event of a total loss, the value of the vehicle will probably be less than the amount you owe. Therefore, you are left with the responsibility of paying the difference between your insurance company settlement and your original loan/lease amount.
Your Vehicle Insurance Doesn't Cover Everything… GapGARD The Difference And More?
Because the road ahead is unpredictable, purchasing GapGARD (Guaranteed Asset Protection) coverage can help you avoid paying thousands of dollars on your loan/lease.
Bridge The Gap With Guaranteed Auto Protection
No waiting period – coverage begins immediately.
Figured into financing for just pennies a day.
Helps protect your good credit rating.
Protects new and used vehicles.
Protects vehicles valued up to $100,000.
May cover your insurance deductible up to $1,000.
Helps protect your good credit rating.
Waives losses up to $50,000.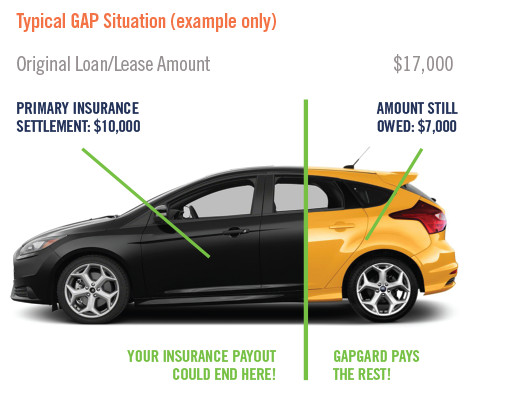 Because of the common risks associated with owning a vehicle such as: collision, theft and natural disaster, the chances of your vehicle being involved in a total loss are greater than you may think. With GapGARD, you can be confident that your deficiencies and even your deductibles will be paid off. GapGARD protects you, your investment and even your credit.